Rentals
We have over 30 years' experience designing and producing rental exhibits. Our virtually endless rental inventory enables us to provide a totally customized solution for your company. Below are samples of some recent rentals to get the creative juices flowing, but we will customize a complete design for you. We can bundle the entire rental into a full turnkey solution including; design, fabrication, shipping, setup/teardown, show services and even marketing for the event!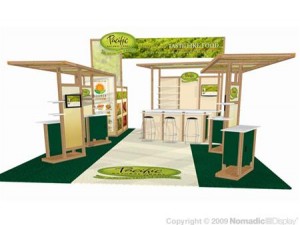 Pacific
Adapt with your evolving business needs…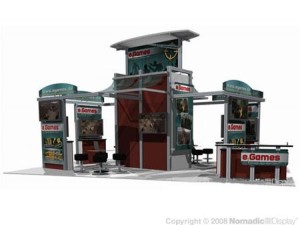 eGames
To truly stand out and make a lasting impression…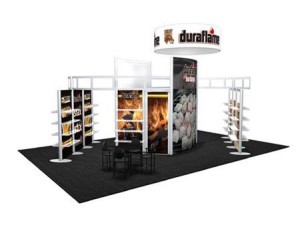 DuraFlame
Choose this design or let us design one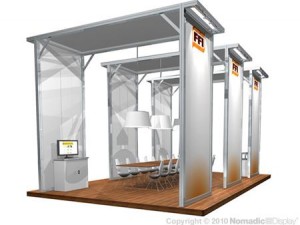 FFI
Bring your brand to life….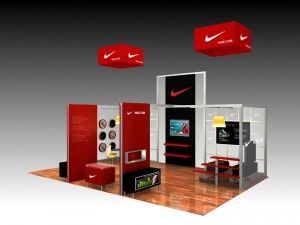 Nike
Visionary Designs Hybrid Exhibit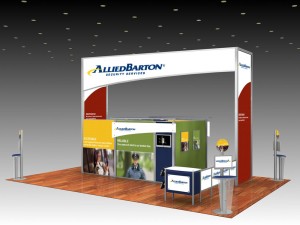 AlliedBarton
Visionary Designs Hybrid Exhibit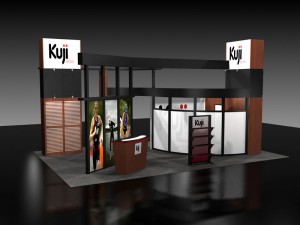 Kuji
Visionary Designs Hybrid Exhibit…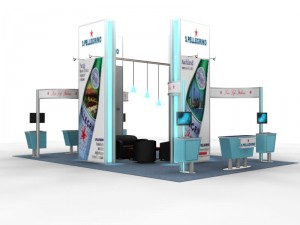 S.Pelligrino
Visionary Designs Hybrid Exhibit…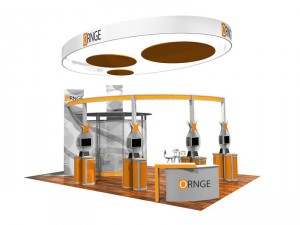 Takuu
Sustainable Hybrid Island
1
2
Next »