Rentals
We have over 30 years' experience designing and producing rental exhibits. Our virtually endless rental inventory enables us to provide a totally customized solution for your company. Below are samples of some recent rentals to get the creative juices flowing, but we will customize a complete design for you. We can bundle the entire rental into a full turnkey solution including; design, fabrication, shipping, setup/teardown, show services and even marketing for the event!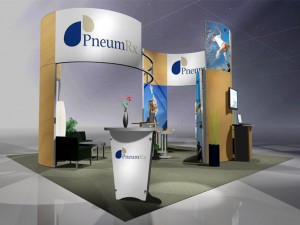 Pneum
Visionary Designs Hybrid Exhibit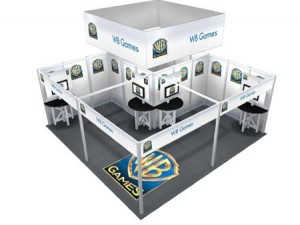 WB Games
If you need to make a bigger impact…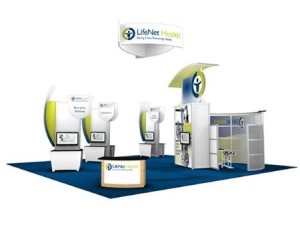 LifeNet
Priced as Shown:
$75,000 – $80,000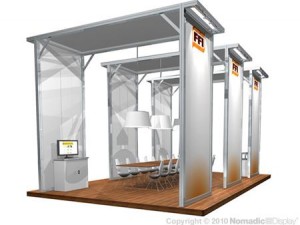 FFI
Bring your brand to life….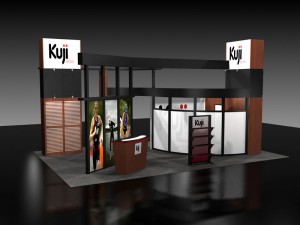 Kuji
Visionary Designs Hybrid Exhibit…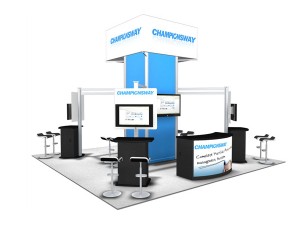 Championsway
Priced as Shown:
$20,000 – $22,000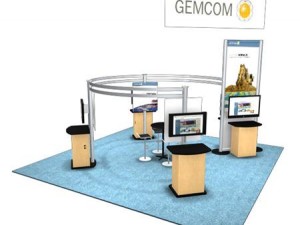 Gemcom
Priced as Shown:
$16,000 – $19,000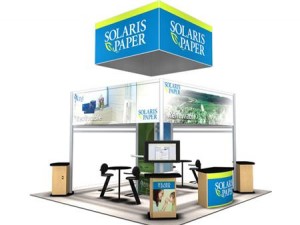 Solaris
Priced as Shown:
$29,000 – $34,000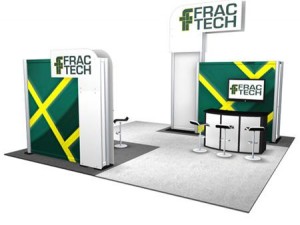 FracTech
Priced as Shown:
$24,000 – $27,000
1
2
Next »